Back to Shop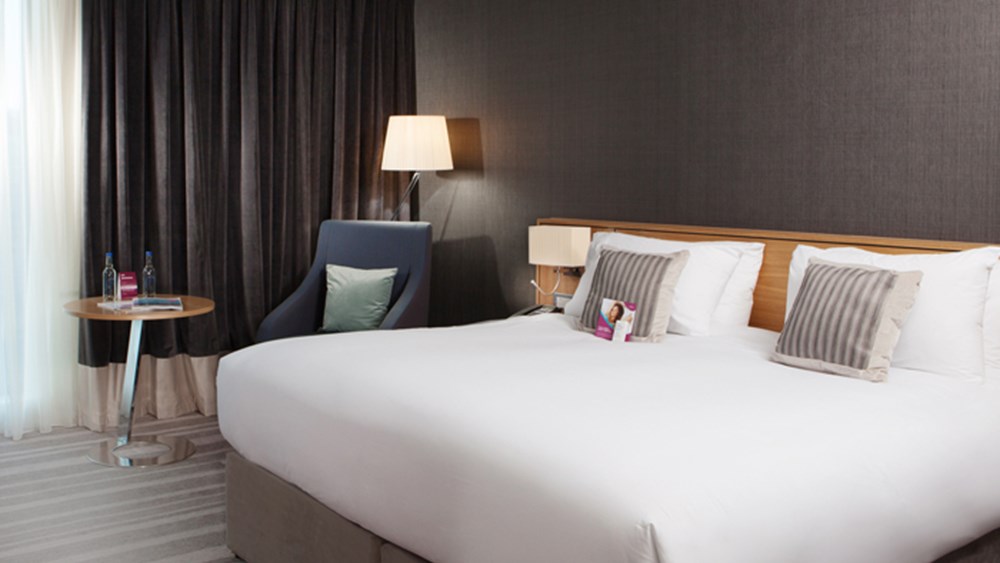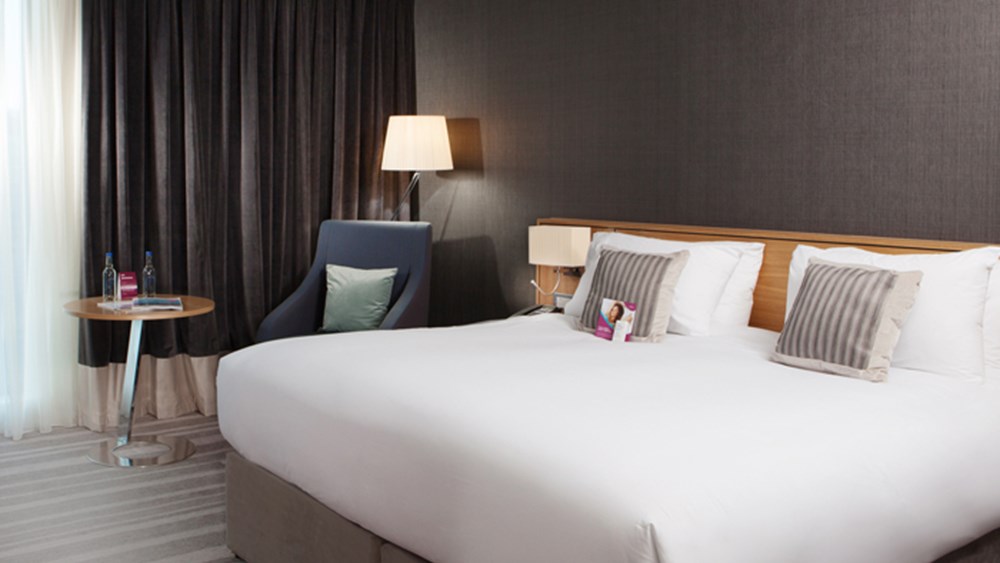 City Break - Bed & Breakfast (Sunday - Friday Stay)
£79.00
City Break - Bed & Breakfast (Sunday - Friday Stay)
Incredible offers saving up to 50%!
£79 Bed & Breakfast for two people in King Superior Room from Sunday through to Friday. Saturday is excluded.
The Fine Print
All of our promotions are subject to availability and Crowne Plaza Newcastle's terms and conditions. Please state your voucher code at the time of the booking and present it on arrival. Gift vouchers are only valid until (and including) the expiry date displayed on the front of the voucher. Gift vouchers cannot be exchanged for cash and change cannot be given. Gift vouchers should be treated like cash and are non-refundable, non-extendable and cannot be exchanged for alternative or different experience. They cannot be replaced if lost, misplaced or stolen. Gift vouchers which are altered, defaced or cancelled will not be accepted. Please note that all vouchers may be checked by the member of staff at the time of the booking or prior your experience.
Select your Voucher(s)
Write a Personalised Message
Send it by Email